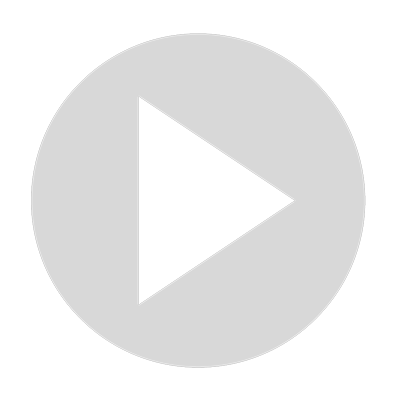 Shirts for Fat Guys - How your Dress Shirt Should Fit
Visit Channel:
 One of the worst things about clothing is that it's made the same for everyone. While sizes vary from male to female, there are not great options when it comes to shirts for big guys. As all clothing sizes are designed around a standard model, here's a guide how your Dress Shirt Should Fit when you're a fat guy
Show More
Show Less
Recommended Videos
4:14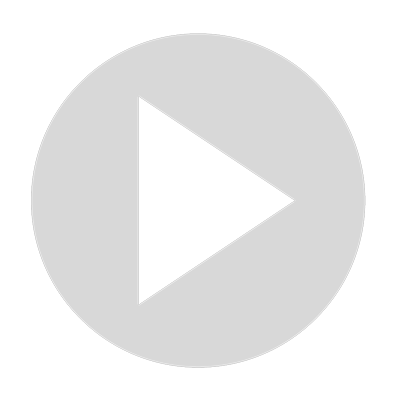 What are Men's Pants Sizes?
0 views · Aug 12, 2022
4:01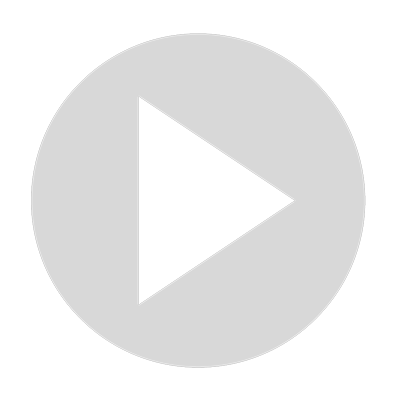 Is Jacket Size the Same as Shirt Size?
2K views · Jul 13, 2022
3:28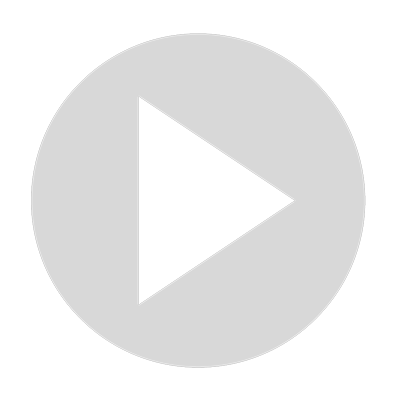 How Much Does a Shirt Weigh?
0 views · Sep 16, 2022
0:41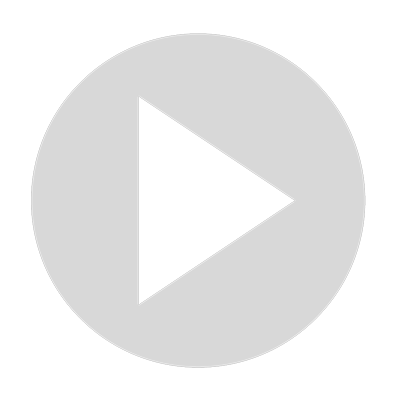 12 Different Types Of Bed Sizes – (Ultimate Guide)
789 views · Jan 21, 2022
8:03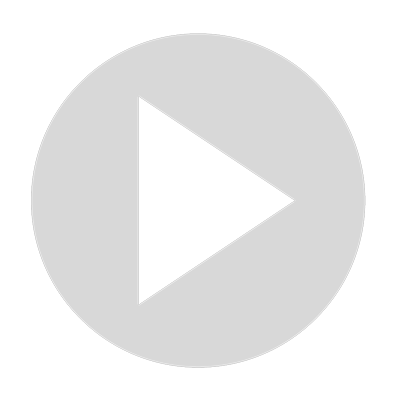 What is an Oxford shirt?
1K views · Jan 31, 2022
11:35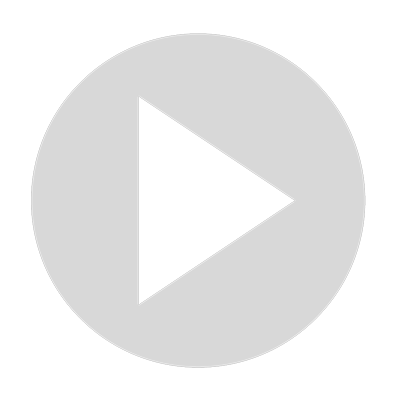 How to Draw a Shirt on a Girl
2 views · Aug 19, 2022
5:15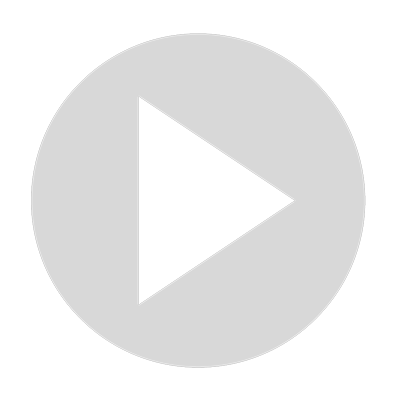 How To Shape A Cowboy Hat
360 views · Feb 2, 2022